Trusted in Accounting & Bookkeeping Services
ALLB Accounting Services is an Accounting Firm in PH and Sydney that provides the trusted accountants for Bookkeeping & Virtual Assistance Services that use Quickbooks, Xero Accounting Software and other applications to streamline accounting and administration processes.
Let Us Help You!

we offer:

Bookkeeping
&
Virtual Assistance
Services
Why Bookkeeping is Important
Bookkeeping is very important because it helps you budget. When earnings and expenses are properly organized, it makes it less complicated to evaluate financial resources and expenses. A budget produces a financial roadmap for your business.
To elaborate, this is a process that is continuous from when the business opens all the way until when the business closes for one reason or another.
Although there are different types of systems used by businesses to allow this cycle to happen, all the financial transactions recorded are based on supporting documentation.
It can take the form of an invoice, a purchase order, even a receipt, or any similar financial records that show the transaction took place.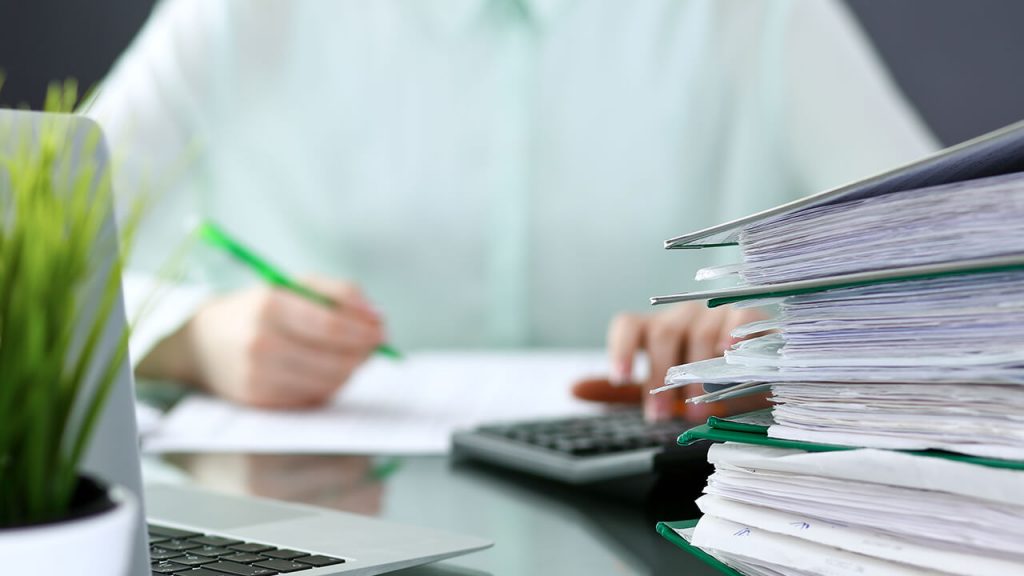 Let us take care of your financial needs, get your quote now!
Bookkeeping & Accounting
Virtual Assistance
Payroll Outsourcing
Financial Analysis
Financial Consulting
ALLB Accounting Services operates as an extension of your internal staff. We perform a variety of financial and accounting services online, and offer you the maximum flexibility by allowing you to rely on us for any of the services that we offer as needed. The above sections provide details regarding each of the services that you'll have at your disposal should you choose ALLB Accounting Services as your accounting and admin services provider.