You want it accurate and fast? Go to ALLBAS!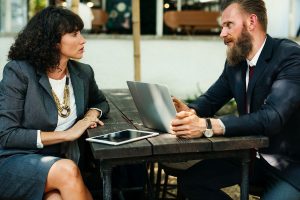 We'd love to talk, but if you'd like to schedule a time for later, just let us know!
ALLB Accounting Services is here to make running your business easy. Whether you are running a small business from home or a large corporate office, we've got you covered.
ALLB Accounting Services
#67 Diamond Street, Emerald Homes Subdivision, Brgy. Tambo,
Lipa City, Batangas, Philippines 4217
(+6343) 274 2519
lance@allbaccountingservices.com